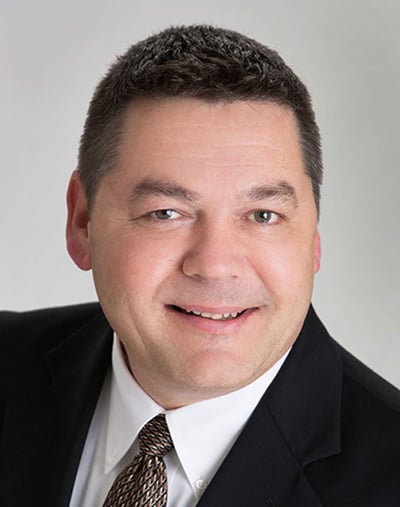 Wolgast Corporation announces a change to its staff. Steve Salyers of Cincinnati, Ohio has accepted a position as Project Manager, for Wolgast's Construction Management Division.
Salyers is responsible for the overall schedule, budget and performance of subcontractors on education or Construction Management related construction projects. Following graduation from Hale High School, a 4 year enlistment in the United States Air Force and achieving a degree in Construction Management from Arizona State University, Steve has spent the last 20 years with several top general contractors and construction management firms specializing in the construction of educational, healthcare, pharmaceutical, municipal and automotive retail facilities.
These changes will allow Wolgast to effectively serve its clients' diverse construction requirements.
Wolgast Corporation is an employee-owned company that is proud to be one of Michigan's most comprehensive and progressive providers of construction services with offices in Saginaw, Gaylord, Grand Rapids, and Gladstone, Michigan. Founded in 1948, today Wolgast Corporation is one of the largest merit shop organizations in mid-Michigan. Wolgast is fully equipped to handle any type of construction project including general construction, design/build, construction management, leaseback and real estate development.