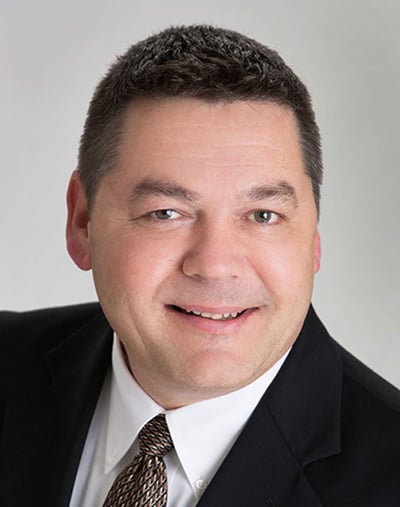 Saginaw, MI - Wolgast Corporation, a commercial contractor in Saginaw, Michigan, announces the promotion of Steve Salyers to Vice President of Construction Management following the retirement of Gerald Stefano.
Wolgast's Construction Management Division manages $50 - $100 Million of construction annually in the K-12 school, institutional and commercial markets. Steve will be responsible for managing the Construction Management Division as well as overseeing select projects.
"Steve has quickly displayed his leadership skills and construction expertise since he joined the company in 2011 and we are enthusiastic to promote him to this important position," said Brian Stadler, President & CEO of Wolgast Corporation. Steve brought with him to the company over 20 years of construction experience, during which he specialized in the construction of education, healthcare, pharmaceutical, municipal and commercial retail facilities.
Steve spent the first 20 years of his career with several top contractors and construction management firms across the United States. Before that, Steve spent four years enlisted in the United States Air Force and achieving a degree in Construction Management from Arizona State University. Steve grew up in Hale, Michigan and now resides in Hemlock, Michigan.
###