Northern Michigan Professional Construction Providers

Wolgast Corporation has been in business for 75 years and continues to be a growth company. In 2017, the Commercial Contractor expanded to its fourth office in Michigan by adding an Alpena location to service Northern Michigan with their expert construction services. Wolgast credits its longevity and growth to many company attributes like, loyal customers, employee-ownership, systemized processes, a wide range of services, speed, and quality of service. The company specializes in Construction Management, Design-Build, General Construction and Restoration.
Northern Michigan Business Owners who work with Wolgast gain a professional staff to build their buildings. These same construction professionals specialize in medical, dental, manufacturing, schools, auto dealerships, hotels, mixed-use structures, offices, and restaurant industries to name a few.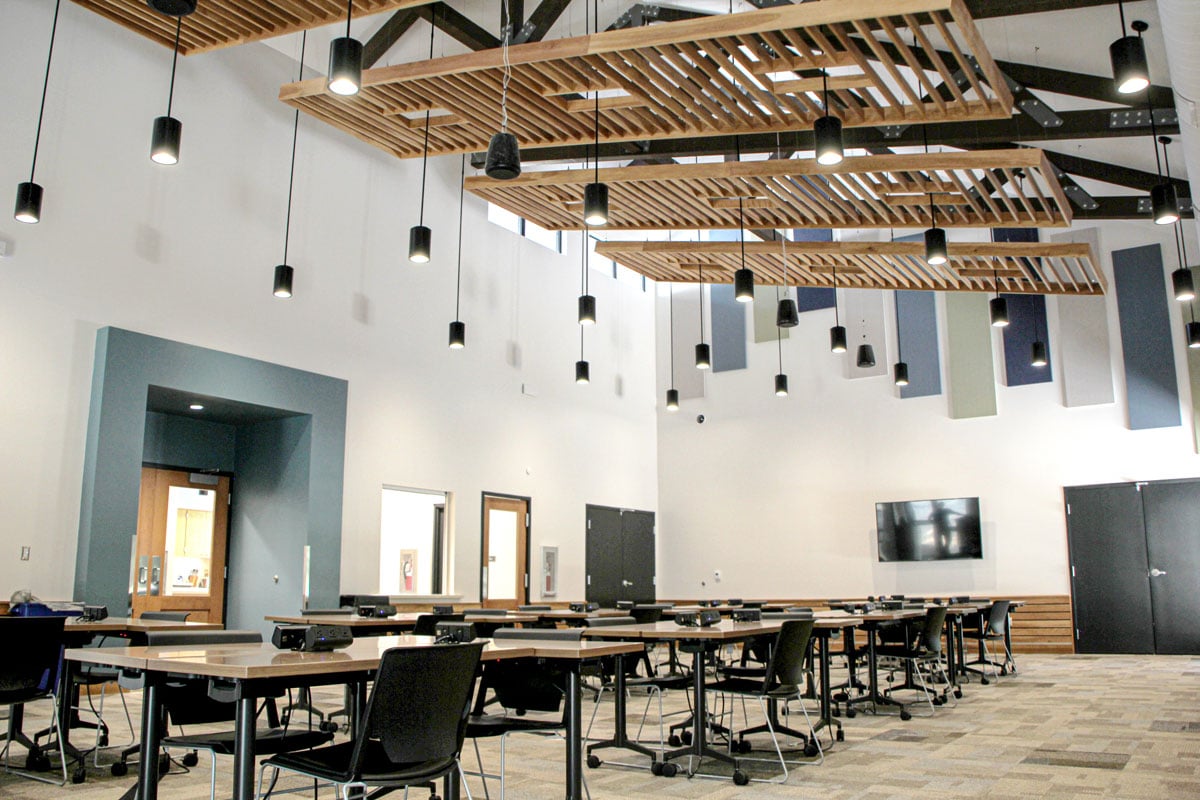 Local Northern Michigan Contractor

All though we have provided construction services for Northern and Upper Michigan clients for several decades, Wolgast has had a consistent presence in Northern Michigan since 2017. Being part of the local community, helps us to find the contractors who provide the most value to our customers and achieve best budgets for completing quality work. Our relationships and knowledge of the surrounding area are the biggest benefits to being closer to our clients and meeting their standards most efficiently whether it be on the sunrise or sunset side.
Systemized and Employee-Owned

The Northern Michigan office is supported by our Headquarters in Saginaw, Michigan. We are systemized and have over 200 systems that direct each function within our organization. Additionally, we are an employee-owned company meaning that each staff member you encounter has a vested interest in the success of your project. Employee-owners are trained by the systems we've developed over 75 years to provide the most efficient and well thought out path to complete our work. Your projects are in skillful hands of construction professionals when you work with Wolgast Corporation.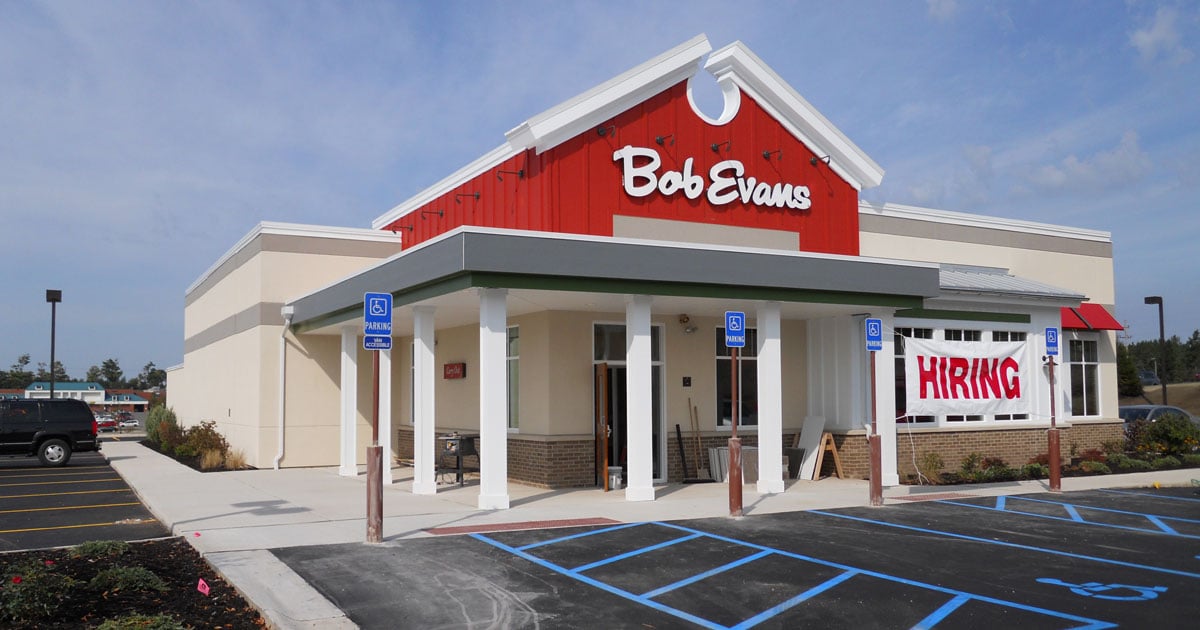 Affiliations
Wolgast is a member of the Alpena Chamber of Commerce. We value the opportunity to meet with business owners in Northern Michigan and staying informed with what is happening in the community.