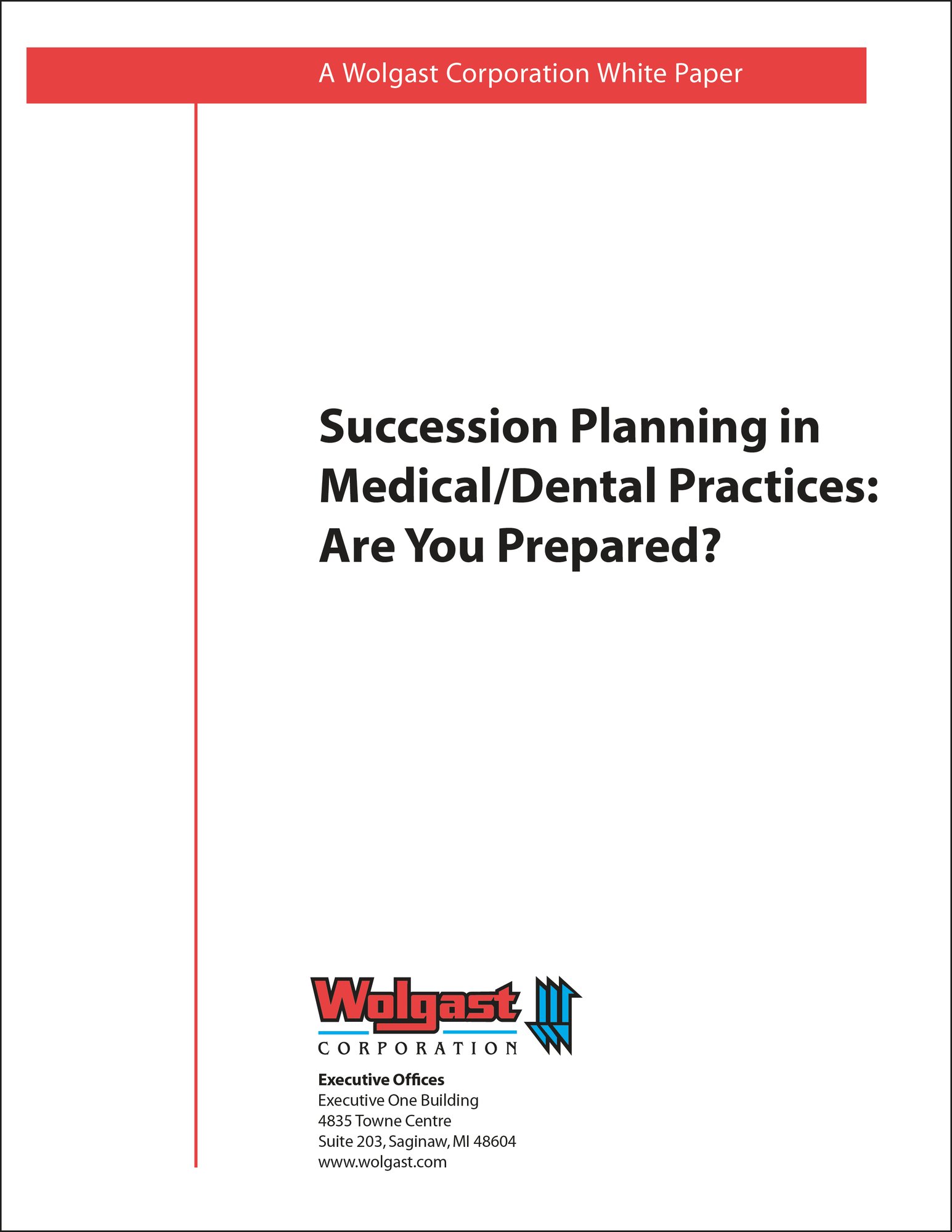 One ideal method of transitioning into retirement is to enlist a junior partner who also wants to be a practice owner, eventually. By involving a junior partner at least 10 years prior to retiring, senior doctors are setting the control of their retirement transition.
Are you and your practice prepared?
In this white paper you will learn about how to attract and integrate the ideal junior partner to your practice years before the doctor plans to retire.