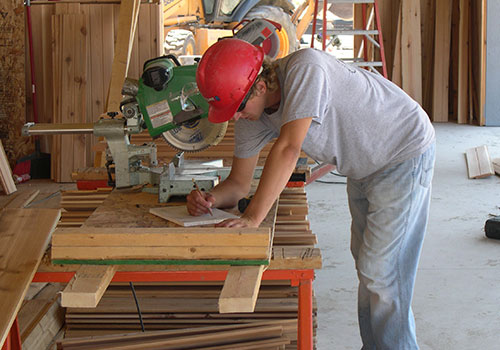 Work for the best in the business.
Wolgast is about people who supply the vision and hard work to achieve strategic goals. Wolgast is committed to the belief that our buildings are only as good as the people who build them.
Our people make us better than anyone else.
We are interested in talking to you if you are excited about working in a learning and growing environment. At Wolgast, every project can be an education… with the latest innovations interacting with proven, predictable processes.
You need to be able to work on your own or on a diverse team… one where you commit yourself to completing the project and satisfying the customer.
We are looking for people who know their fields… and who think creatively. We want you if you are up to the task of finding solutions for our clients.
Each area of our operations is process driven. When questions arise, our staff approaches them in a solution-based, systemized manner to arrive at predictable, lasting solutions every time. Wolgast is an innovative company that works to produce solid results for our clients.