Wolgast Corporation, located in Saginaw, Michigan, is a progressive construction company dedicated to serving the needs of our clients, who are committed to the expansion and economic growth of their organization by:
Providing cost effective, quality construction services to guarantee our customers the most value for their building investment;
Providing the environment and resources to encourage all Wolgast employees/owners to grow to their fullest potential;
Recognizing and supporting worthy charities and economic development.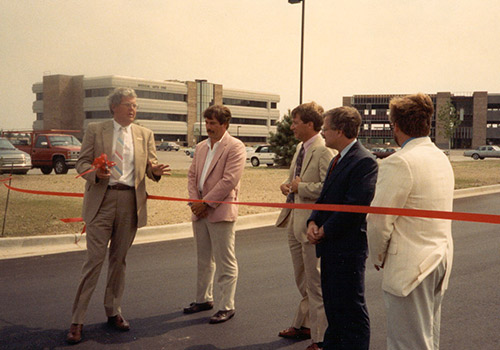 The Wolgast Philosophy
Wolgast is an organization based on the merit shop philosophy. As such, we believe construction contracts should be awarded on the basis of qualification, performance, capability and price. This assures our clients that the superior quality, service and value the Wolgast name has come to represent will be delivered.

Commitment is the key quality at the core of Wolgast Corporation. Commitment to our clients, the construction industry, our employee-owners, and to the foundation started by G. H. Wolgast; to be the best we can be in everything we do.
Statement Of Values And Beliefs
Wolgast upholds the concept that our clients, employee-owners, vendors, and other affiliates are our most valuable resources and will be treated as such.

Wolgast will operate from a solid foundation that enables all employee-owners to contribute at optimum levels toward the success of the business and the individual.
We will:
"Do It Right"
Communicate guiding values for individual, team, and corporate relationships.

Do what's right, be honest and fair.

Do our best.

Treat others as we would like to be treated.
"Do It On Time"
Apply operating practices for teamwork and customer service.

Develop shared goals. Communicate openly and clearly.

Honor every commitment.
"Do It With Excellence"
Create enduring resolutions for reaching our potential.

Develop systems to achieve consistency.

Deliver defect-free work.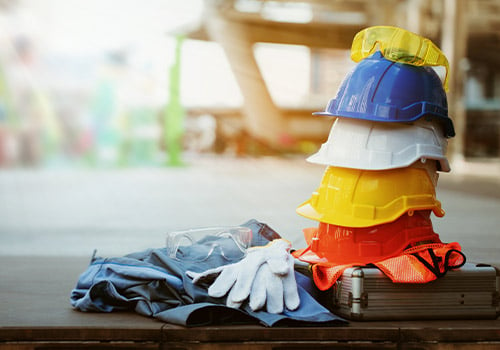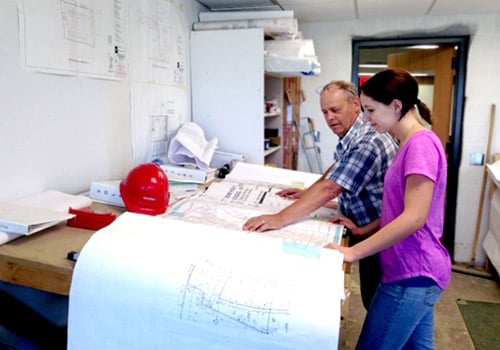 Statement Of Strategic Purpose
Achieve customer satisfaction by meeting or exceeding expectations through delivery of value added construction solutions.

All solutions Wolgast offers, whether it is through General Construction, Design/Build, Construction Management, or Restoration, will be predictably delivered to its customers by a well qualified team of employee-owner associates, trade contractors and material vendors who are the most knowledgeable and quality oriented in their respective areas of responsibility.

Wolgast associates will be the best in the industry because they are the most knowledgeable. They enjoy their work and the personal success it provides. They will conduct themselves as true shareholders in the company by meeting or exceeding the expectations of their position contract.

Wolgast will be a good corporate citizen by recognizing worthy charities and supporting economic development.

Wolgast employee-owner associates derive personal satisfaction by satisfying the customer.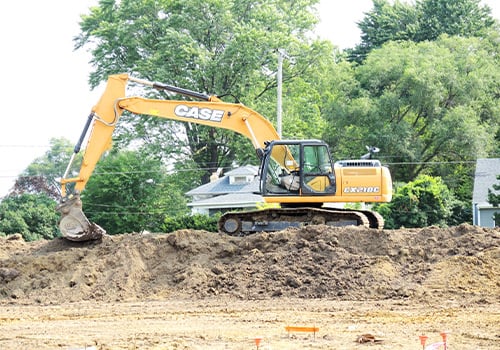 Statement Of Diversity And Inclusion
Diversity plays an important role in the Corporate Culture of Wolgast Corporation. We represent a diverse community and clientele and our team of unique and creative individuals helps us efficiently serve their needs. We feel that our people make us better than anyone else and we value the differences that help our company implement improvements to make us stronger for the long-term.

Furthermore, each of our staff members is an employee-owner of the company who is encouraged to take an active role in solving problems and communicating with managers how the company can do a better job. Employee-owners are vested in the success of the company, so success isn't driven just by our leadership, but also by the input of all employee-owners. Varying backgrounds and experiences are what help make a team efficient; therefore, unique combinations of individuals help us improve each project through shared knowledge and best practices.

Additionally, we are dedicated to providing the environment and resources to encourage all employee-owners to grow to their fullest potential, as well as help develop a diverse network of subcontractors/suppliers to strengthen our opportunities and remain competitive.