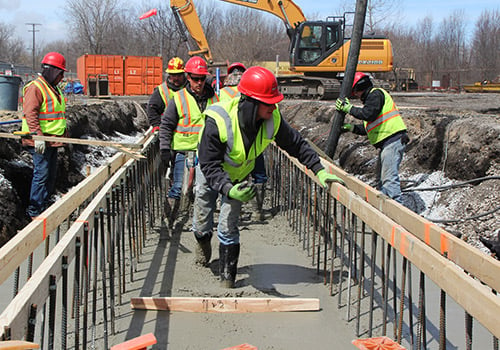 Safety And Health Policy
Wolgast Corporation strives to be one of the safest construction services firms in the State of Michigan. The Safety Program has been developed to ensure we are taking every reasonable step to protect the safety of each individual present on any Wolgast Corporation job-site. Wolgast Corporation considers the safety and health protection of its employee-owners and the general public to be an integral part of its operations.

A primary goal of Wolgast Corporation is to eliminate and control both known and potential health and safety hazards on the job.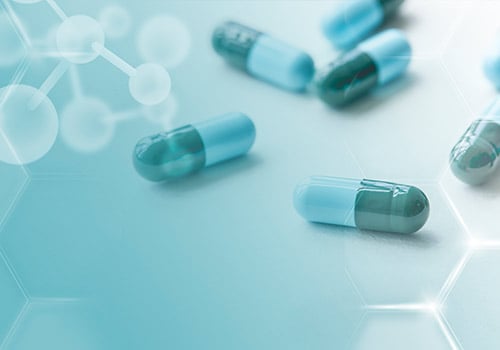 Substance Abuse Policy
Wolgast Corporation considers the health and safety of its employee-owners to be of utmost importance. The company monitors the employee-owners and other persons in or on company property, vehicles and project sites to assure the use of alcohol and drugs does not endanger the health and safety of others.

It is the company's policy to maintain a drug free work place. Any prohibited activity with controlled substances or alcohol will not be condoned and will result in immediate termination of employment and, if appropriate, will be reported to governmental authorities.