Be on the Fast Track to Construction
Wolgast is a Design-Build Company, which means we team with our in-house and partner Architects to plan projects together at the onset of a project and expedite the pre-construction phase. This way, clients get design expertise, pre-construction constructability review, an earlier budget, and a team that works together to easily overcome issues that could occur during construction, if any. The Wolgast Way!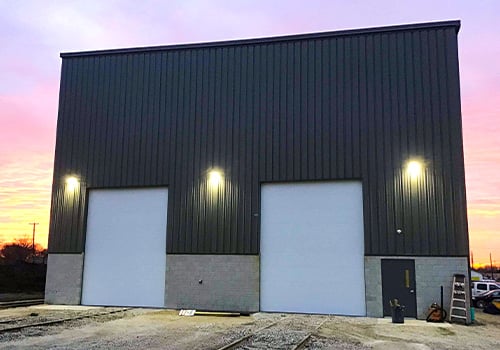 What is Design-Build
Wolgast Corporation was one of the first in Mid-Michigan to add Design-Build (aka Fast Track or Single Source Construction) to their services as a more efficient means to deliver specific types of buildings. This Three-Phased approach gets the contractor involved in the planning, makes pre-construction activities more efficient, and seamlessly transition to construction. By having the Architect and General Contractor on the same team during pre-construction, they are able to communicate openly about the client's needs and plans to prepare for efficient construction.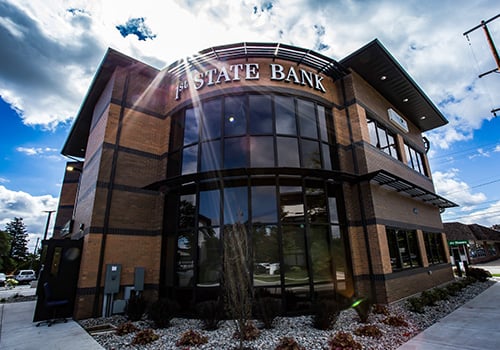 Phase I:

The licensed, partner Architect drafts preliminary plans that identifies the building size, general layout, and a basic idea of material quantities needed. This Phase I period allows the Design-Builder to determine a preliminary construction budget for the Owner, so they can make an educated business decision about their project early in the process.



Phase II:

If the preliminary design and budgets are approved, the Team moves forward to Phase II where the final drawings are produced with an opportunity for constructability review by the Contractor, so application issues can be corrected by those who will be constructing the building. Also, the team takes the design to the market for competitive bidding and collects all of the lowest numbers from a well-represented pool of bidders, then presents a guaranteed price and completion date for the Owner.



Phase III:

From here, we move to Phase III – Construction, where crews are set-up to move quickly and get Clients in their buildings by the guaranteed date. Clients benefit from the efficiencies and value that Design-Build offers.
Only the one with all the bids can be sure that he has the lowest price.
Preconstruction Planning
As part of the Design-Build process, Wolgast offers Preconstruction Services that expedite the design, estimating, bidding and permitting processes. This adds value by keeping projects on budget and expediting when construction can start while minimizing the overall project duration.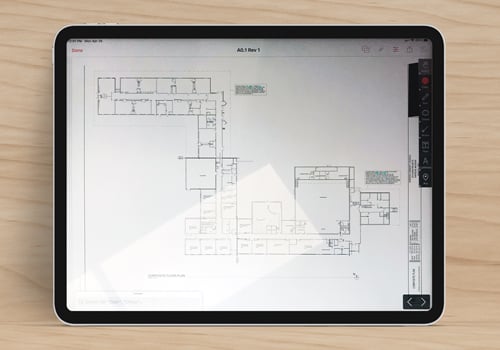 The Preconstruction Manager helps expedite the project from conception and contract execution, through a phased design and estimating process to final approvals and procurement.


Preconstruction planning includes coordination and collaboration with clients, designers, consultants, contractors and suppliers that produce an end product without gaps, overlapping costs and delays.



Proper Preconstruction allows our Design-Build projects to run smooth, efficient and provide the best overall value to our Clients.
Design-Build Project Types
The Design-Build Delivery method is most suitable for light office or light industrial buildings that are more complicated than a white box. The following business types (but not limited to) are excellent candidates for Wolgast's Design-Build Services:
Healthcare offices (medical, dental, chiropractic, veterinarian, ambulatory care)

Manufacturers

Auto dealerships


Professional offices



Independently-owned restaurants

Hospitality/Hotels

Typically, these types of Building Owners are not regularly involved with construction projects and they value the ability to stay focused on their business.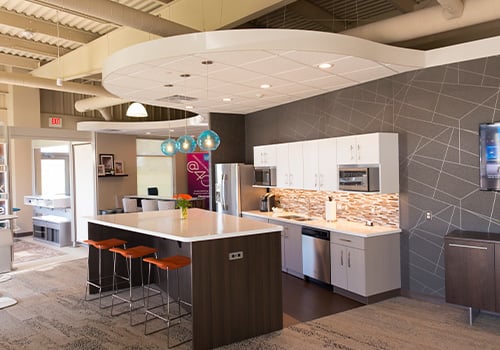 About our Architects
On the Wolgast team is a staff Architect, Neil Frank, who is our Director of Professional Services. His Wolgast Design Group specializes in the building types listed above. Neil has been with Wolgast for over 17 years, is licensed to provide Architecture services in Michigan, and he offers a unique design perspective to resolve client's spatial needs. In addition to our in-house Architect team, we have partner Architects for specialized building types, who are also licensed to design in Michigan and are skilled in designing remarkable and functional buildings to serve our clients with expert Design-Build services. The Wolgast Way!