Experienced Commercial General Contractor
Wolgast Corporation has been a top General Contractor in Michigan since 1948. It is our mission to provide quality general construction services, assure on-time completion and to make the construction process easy for our clients, all at a competitive cost and for real value. This depth of services gives our clients access to innovative and systemized construction solutions and current technology to get the most out of every dollar.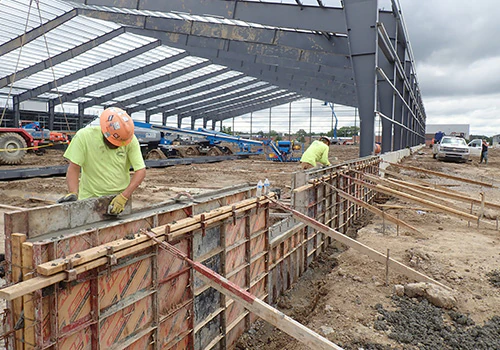 Should I Hire a General Contractor?
General Construction is the traditional method of construction and may prove to be the most appropriate construction solution for some of our clients. It is the right choice when it is necessary to bid and then build a project based upon completed plans and specifications.

When using the General Contracting method to build your building, the Owner selects an Architect/Engineer to describe the project using drawings, specifications and bid documents. Once plans are complete the contractor is then chosen by one of three methods:
Negotiated Bid

- The Business Owner negotiates with a contractor that he/she feels is best for the project.



Select Bid

- The Business Owner, often based on the Architect/Engineer's recommendation, selects a group of contractors to bid on the project and accepts the bid of the lowest qualified bidder.


Hard Bid - The Owner advertises for bidders and accepts the bid of the lowest qualified bidder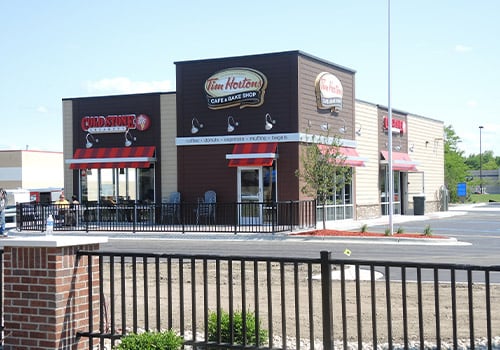 What Projects Are Best for General Construction?
The General Contracting Delivery method is most suitable for simpler buildings and Owners that are regularly involved with construction projects. The following businesses (but not limited to) are excellent candidates for Wolgast's General Construction Services:
Franchised Retail Stores

Franchised or National Restaurant Concepts

White Box/Shell Buildings
Typically, these Owners are highly involved with construction projects and have design plans that are similar for each new project.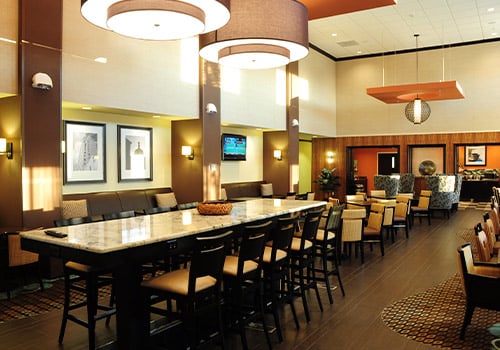 Providing Our Own Self Performed Trades
Wolgast self performs several of the trades with our own crews of experts. These include site work, concrete, carpentry, and millwork. We choose to complete them in-house whenever possible because we feel they are the trades that help best control the pace of a project. If we can complete these tasks on schedule, then we can more likely keep the rest of the project on schedule.
Additionally, we have an Apprenticeship Program to continually build upon the quality of our master carpenters and keep the high-standard of quality that Wolgast is known for in our finish carpentry.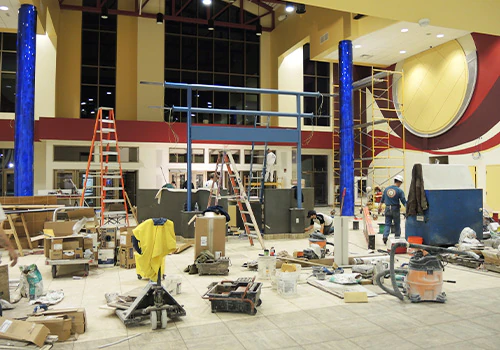 Getting Local Vendors Involved
We have worked throughout Michigan and have relationships with quality contractors throughout the state, as well as being a part of the ABC Network with statewide connections. Wherever a project is located, we solicit bids from our resources in the project's county and surrounding counties. We are interested in getting multiple bids for each trade to not only win the project, but provide the best value to the client.