Development Overview
Development, the Wolgast Way, is a unique building solution for certain clients, typically franchisers/retailers or government. The benefit to the client is that they don't have to expend their own funds to get the building built and in the interim, they can use the time it takes for construction to find and coordinate the end user or future Owner of the building.
Our knowledge, workforce, and experience gives us the expertise necessary to provide our clients the following services required to create a successful Real Estate Development project and an exceptional construction experience. It's the Wolgast Way.
Find the right parcel of land for the development
Structure and negotiate the land purchase
Prepare market studies and analyze the market
Handle the zoning process
Design your product(s) for the proper market
Prepare and analyze the development costs and operating pro-forma
Obtain construction and permanent financing
Administrate and coordinate the development process
Contract and oversee the construction process
Manage and maintain the property during lease-up and after completion
When and how to dispose of the property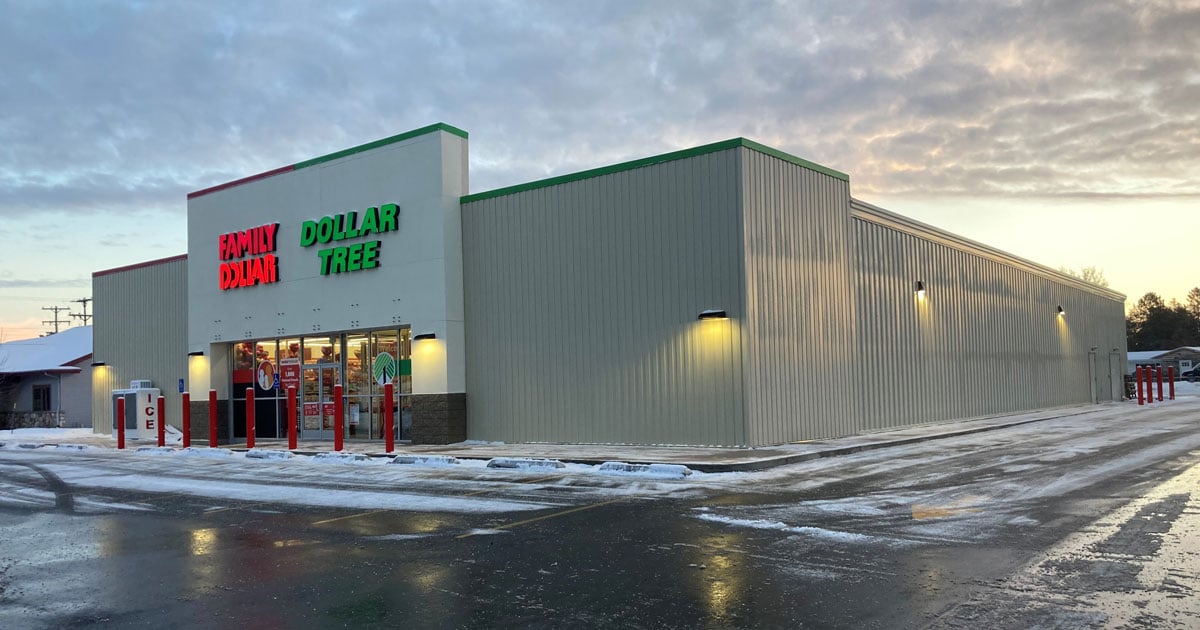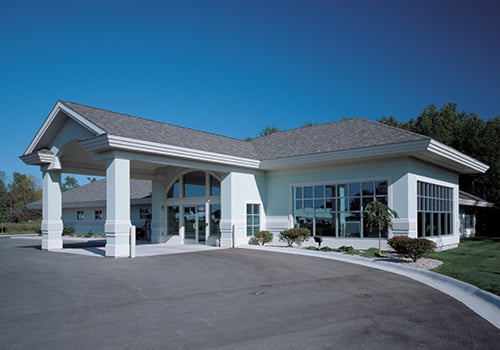 Commercial Property Development
When a business is growing and has a plan for multiple stores built in a variety of locations, such as a franchise situation, the production of those buildings require a lot of capital. As part of the Development Service, an Owner can opt for an expert to plan, find sites, design, and construct the buildings for future purchase.

Not every contractor has the capacity to offer Development services, but Wolgast offers this specialty service to help qualified entities fund their building projects for future purchase. This works well for national retail, restaurant, hospitality/hotel customers, and even privately owned businesses.
Leaseback Option
Some Business Owners need new space, but feel it is too risky to put forth the capital to pay for a new building or expansion. With Wolgast's Leaseback Construction, we will become the Building Owner and lease the building to the Business Owner for predetermined terms. The building will be in a location selected by the lessee, designed by the lessee with our Architect, and meet all building codes. It will be move in ready, but broken down by a lease for an agreed upon duration until the lessee can purchase the building.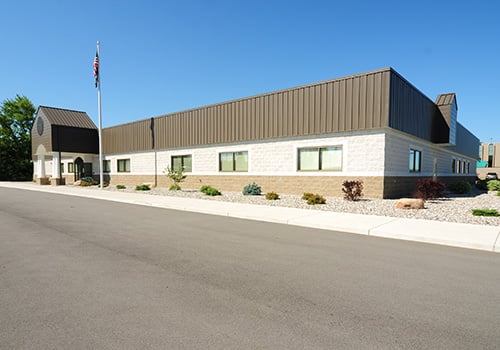 Leaseback Services
Review your business requirements for the building

Help you select your site

Counsel on general plan design, zoning ordinances, building codes and other governmental restrictions

Perform a current facility survey

Prepare floor plan layouts - Develop building elevations

Engineer your site plan - Estimate the cost of the facility

Develop a financial analysis, lease and attractive lease terms

Construct and finance your facility

Get you moved in on time, under budget . . . the Wolgast Way