Our Team Is Experienced in Commercial Building Restoration
Most disasters happen quickly and can have a devastating impact on Homeowners and businesses. Wolgast Restoration experts provide Insurance Restoration for those who face water, mold, fire, smoke, wind, storm, or vehicle impact damages. When dispatched to a disaster site, our team acts quickly and decisively to prevent further damage, limiting additional financial loss.

Through our phased Disaster Reconstruction Management approach, we employ our years of expertise in restoration, contracting, construction, and consulting to coordinate and facilitate each project, while maintaining cost, time, and quality control.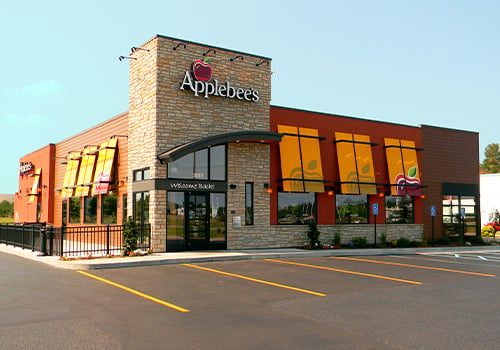 From the initial damage assessment to close-out, Wolgast applies the knowledge and resources to simultaneously integrate the restoration and reconstruction processes, ensuring efficient coordination with Insurance Adjusters, Building Owners, Municipalities, Subcontractors, and Suppliers.

Our end goal is to achieve complete customer satisfaction by restoring property to its pre-loss condition or better and be on time and on budget. The best way we know to accomplish this, is by acting as our customer's advocate and reconstruction consultant at every stage of the project.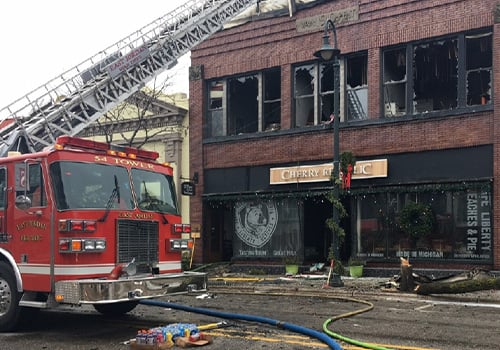 Emergency Response
Our commercial clients appreciate that we are on call 24-hours a day in the event of an emergency. Predicting unexpected catastrophes isn't usually possible, so our technicians are on call to provide emergency services when they are needed. We have a 24-hour hotline, 855-WOLGAST that will mobilize a team of Restoration Specialists in your time of need. They are skilled and licensed to quickly prevent further damages through structural boarding, water extraction, roof tarping, contents relocation for cleaning and storage, deodorizing and dehumidification, and structural stabilizing.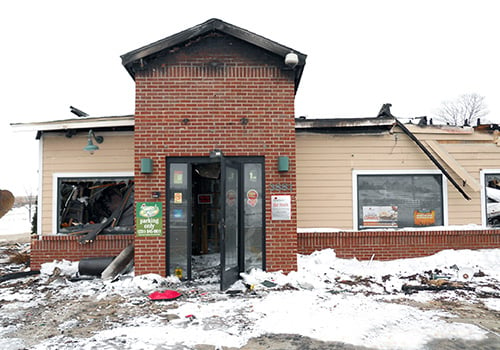 Building Restoration Services
Adding our Insurance Restoration Division in 2012, fully enhanced our building capabilities from start to finish through the life of the building. We apply the same reliability and efficiency our customers have come to expect to restore buildings after fire, flood, storm, or impact. Whether it is an emergency, mitigation, partial or total loss, we restore to pre-disaster condition. The Wolgast Way!