Comprehensive Project Delivery Methods
We offer comprehensive construction services to be a full-service and efficient solution for our clients. Some delivery methods are better suited for specific project types, so Wolgast has become experts in many facets of construction services. We offer these select services to provide the best value, speed, and competitive pricing to accommodate our diverse client types. Additionally, we self-preform site work, concrete, rough and finish carpentry, and millwork when we are able because we feel those are key services to keep projects moving forward.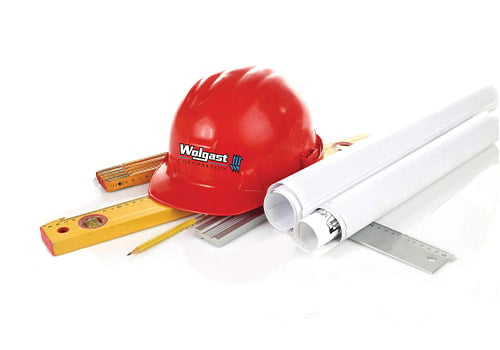 General Contractors Commercial Construction
As a general rule of thumb, but not an exact science, general contracting is well suited for simpler projects with a construction experienced Owner, such as retail or restaurant industries. Their plans typically don't vary much from project to project and the duration of the projects are weeks or months. Our team is skilled to estimate, mobilize, and get construction going with professional supervision once we are selected as the chosen contractor.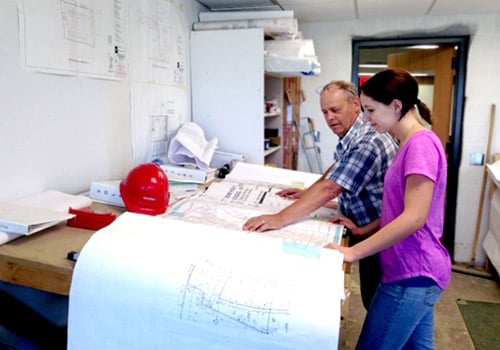 Design/Build Contractor
Design/Build is best suited for projects that are more complex, but would take several months to complete. The Architect and contractor take the project on together as part of the same team from the concept to completion in a three-phased approach. Budgets are determined early, so the Owner can make an educated decision and get their financing secured well before construction starts. The construction phase also can start earlier and therefore the project can be completed faster. Our in-house and partner Architects are licensed and skilled to create drawings that solve your building needs. Our construction team provides professional and efficient services to get your business open sooner.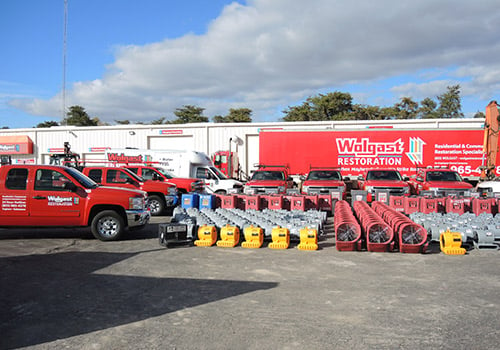 Building Restoration Services
Insurance restoration is for buildings that have experienced a loss due to weather, fire, flood, or vehicle impact. We have a division dedicated to restoring buildings to pre-loss condition. They provide emergency services, clean ups and structure rebuilding, backed by the construction teams and Architects of Wolgast Corporation.

Call us to determine which is best for yours.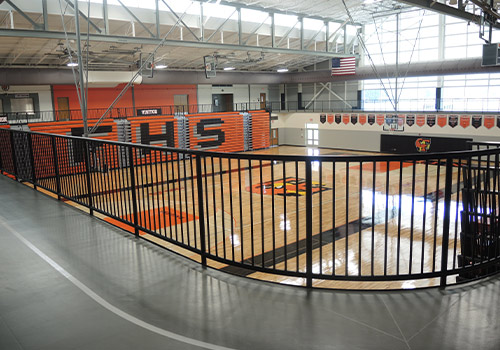 Construction Management Delivery Method
Construction Management (CM) is best suited for large, complex projects that would span a year or more. Typically, we work with K-12 schools in this capacity. As part of this construction method, our School Facility Specialists assist school clients to navigate pre-bond activities and offer insight in passing a bond campaign. Clients get full-time supervision and expertise. We form a team with the Owner and Architect at the start of the project to offer estimating and constructability review. This keeps the project on track and ready to start construction sooner.