Hotel Construction and Wolgast Go Way Back
Lynn and, the late, Pat Wolgast, respectively the former CEO and COO of Wolgast, teamed together to develop their own hotels in the early 2000s. Wolgast Corporation gained significant experience designing as well as constructing the multiple floors of units and the nuances of hotel pool areas, elevators, phasing, and corporate imaging remodel programs. We have taken that first-hand knowledge and applied it to a niche business where we are found as experts completing the buildings efficiently and with quality.

Our experience has provided a high level of understanding of the construction needs of the hospitality industry including quality, speed, and professionalism. Whether the structure involves a pool, elevator, multiple floors, or national branding influence, Wolgast has extensive experience from which to draw to complete it quickly, efficiently, and with quality. Satisfaction guaranteed – the Wolgast Way!

Also, we complete the construction in a phased approach, which allows sections of the building to be available for operations as quickly as possible. We understand the value to Owners to be open and focusing on their business rather than on construction. Whether it is a new build or a remodel of an existing hotel, Wolgast has the team to build it with speed and quality.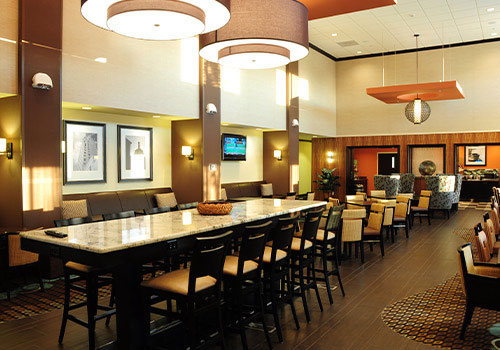 Hospitality Design + Construction Services:
Turn-key experience in the development, design and construction of hotels which we have gained through both Wolgast's leadership owned and our clients' projects.


An understanding of the need to complete a hotel project on or before schedule to begin operations as soon as possible.


The ability to self-perform to improve performance and quality while controlling costs.


Multiple construction delivery methods to provide the most efficient process for the project, such as General Construction, Design/Build and Construction Management.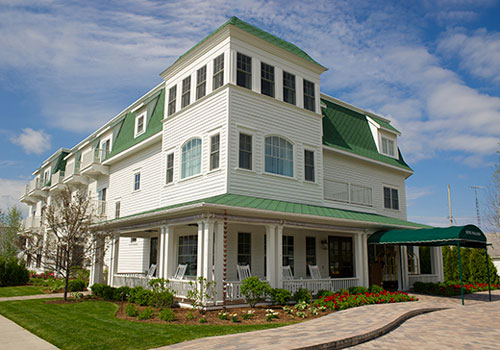 Planning for Mixed-Use Buildings

Another option for Hospitality Entrepreneurs is Mixed-Use Developments. These businesses generate leasing income from Retail as well as through hotel room rentals. It creates an experience for those staying away from home to have restaurants and shopping close by.

Wolgast has seen an increase in interest from our prospects to create these developments. The speed, quality and knowledge Wolgast has to complete these for our clients is unmatched by our competition. We are systemized to design, competitively bid, offer our own key trades, build it and turn it over in phases, so the owner can start generating income as quickly as possible.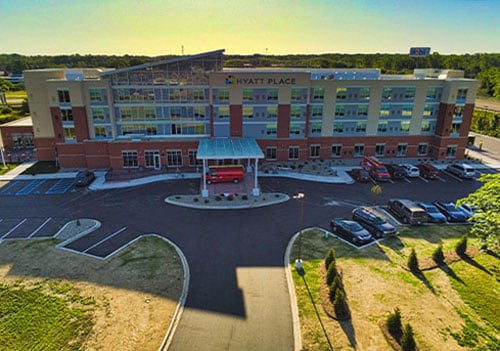 The Professionals in Hospitality Design
Wolgast's Design Group has worked with National Flagships to design hotels to match corporate image requirements. Through our Architect's knowledge and expertise of local municipal requirements and the corporate branding, they are able to create unique designs that still meet the needs of the owner. They have provided design for multi-floor hotels and full building remodels.