Professional Construction Managers Serving West Michigan Schools

In 1996, Wolgast started their Construction Management Division to focus on K-12 School Construction, and in 2008, we expanded this Division to Western Michigan with an office in Grand Rapids. Since then, we have worked with Western Michigan K-12 School Districts to pass their bond elections, plan improvements that are within their bond amount and schedule, and achieve their construction needs.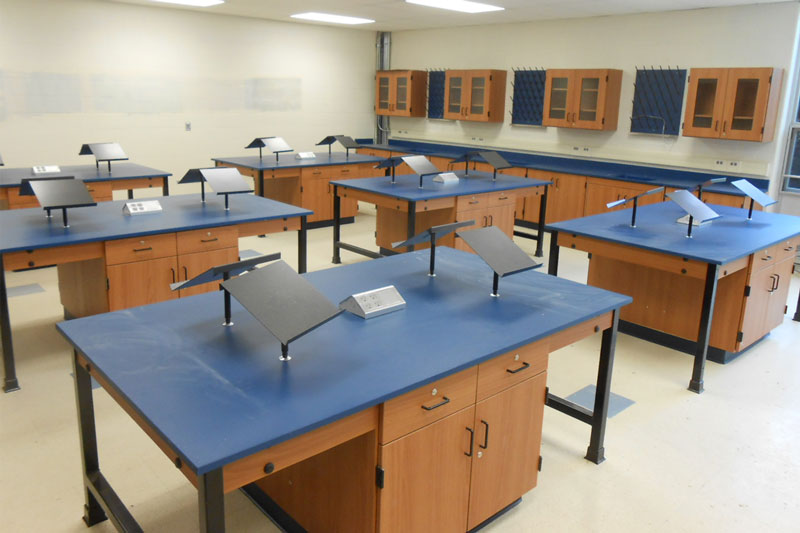 Local Western Michigan Schools

Our Project Managers and Field Managers work with schools all over the State of Michigan and offer professional and thorough coverage, however, having a Construction Management team local to West Michigan School Districts, helps us better serve our clients due to closer proximity.
Also, the relationships we have with local Prime Contractors and Vendors helps us get extensive bid coverage and healthy competition when soliciting bids for the project. We strive to add value to every School District with which we work and treat each project as if it were our own.
Employee-Owned and Systemized for Consistency

We are an Employee-Owned Company, meaning that those you work with from the Western Michigan office have a vested interest in the success of your project. Additionally, the Employee-Owners operate under the same systems that the rest of our company follows. These are the map to complete construction activities consistently throughout the company. Wolgast's systems have been developed over the past 75 years to create the most efficient and effective course of action to complete our work, benefiting clients with time and cost savings, and the best quality.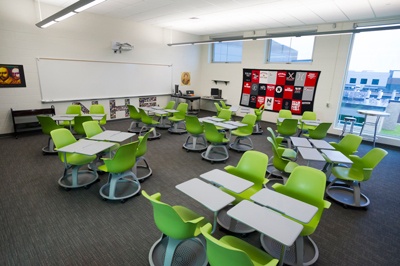 Affiliations
Wolgast is a member of the MASA, MASB, and MSBO. We value the opportunity to stay informed with what is happening in K-12 Schools all throughout Michigan.