Systemized Construction Management to Meet School Schedules
With a school driven schedule of three to four months to complete most Education Construction improvements each year, we rely on our proven systems to counteract obstacles that slow down construction projects. By being part of the Building Team at the onset with the Owner and Architect, we are able to start planning early to be ready as soon as school is dismissed for the summer. Accordingly, we've never missed opening for the start of school. Our organization and professionalism has resulted in 80% of our school clients being repeat customers.

According to our clients, they appreciate our pre-bond services and full-time supervision on their site. After more than $2 Billion of in-place construction, we've demonstrated how proficient we are in managing large construction projects safely and skillfully. We will do the same for your University, Public K-12 School or Charter School.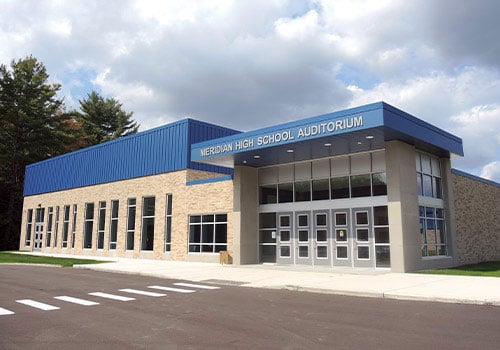 Types of K-12 School Construction
For schools we have managed construction for new, added on or renovated gymnasiums, cafeterias, libraries, classrooms, secure entries, athletic fields, locker rooms, restrooms, offices, natatoriums, auditoriums, mechanical systems, science classrooms, computer labs, etc. Also, we have prepared schools to accommodate New Tech Curriculum, 21st Century Learning, Vocational Education and Special Education.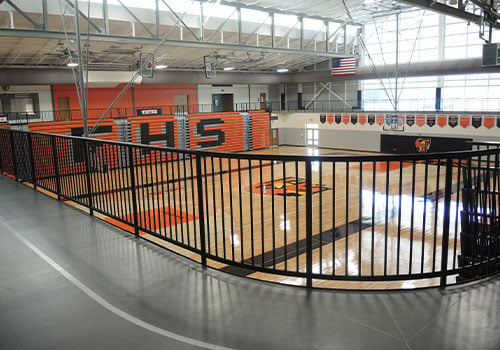 Help Passing School Bonds
Without a bond, there is no school construction. School Board Members and Committees work tirelessly to carry-out successful bond elections. At Wolgast, we can help lighten the load of these school leaders. We have School Facility Specialists, who were also Michigan School Superintendents, formerly. They are experienced with running successful campaigns to help Districts plan for school bond elections. Once the team passes a bond, Wolgast will apply our expertise to oversee that design matches the construction budget, accurate estimates and bids are acquired, deadlines are achieved, and expectations of the School District are met through construction. The Wolgast Way!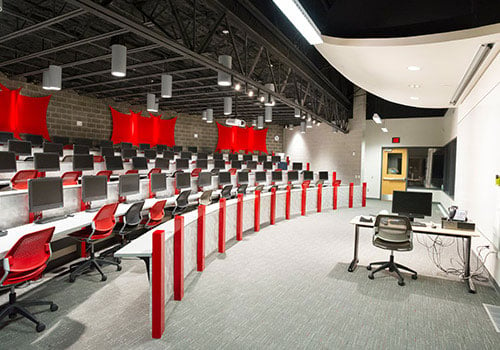 Educational Enhancement
Wolgast Corporation believes the construction process can be an excellent learning opportunity for students. Many of the various skilled trades and professions have direct applications to the public school curriculum.

Wolgast Corporation will work with the school's curriculum director and staff to initiate, coordinate and facilitate learning activities that relate to the construction project. These activities can include:
Job Shadowing
Group Seminars
Internships
Affiliations
Wolgast is an affiliate member of Michigan School Business Officials (MSBO), Michigan Association of School Administrators (MASA), and Michigan Association of School Boards (MASB) to keep regularly informed about the industry and the issues that are important to our clients.