How Manufacturing Plants Are Built
We know manufacturing plant construction is not simply building another building. It's a long term investment for your business. Our turn-key construction process allows manufacturing operators to stay focused on running their business while we complete your building with speed and quality.

Form and function are highly critical in manufacturing building construction, maybe even more than for other industries. There are safety regulations and many moving parts mixed between line workers and office staff. Whether we are the Design/Builder or General Contractor, we have the client's end product and the efficiency of getting it produced in mind. Additionally, we incorporate the most cost efficient means to create your space to fulfill the possible need for metal buildings, cranes, overhead doors, weight reinforcement for equipment, or truck docks to name a few.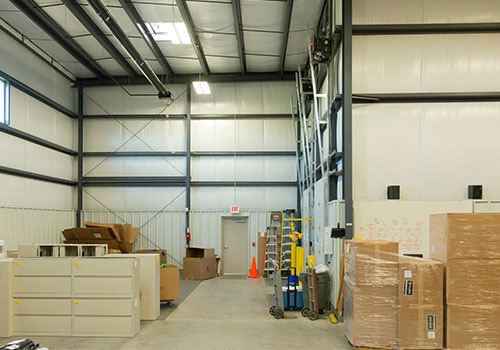 Industrial Construction Types
Manufacturing plant construction is provided in many ways, including using metal buildings, tilt-up, additions, remodels, or new construction. Wolgast's reputation for getting it done right with speed, and quality is the right choice when designing and constructing any of these types of industrial buildings. The Wolgast Way!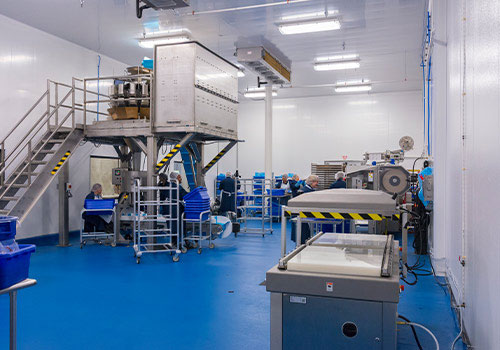 Adding on to or Connecting Metal Buildings
As time goes on, Manufacturing Plant needs can obviously change. A successful operation could eventually need to expand their plant by adding onto their metal building, or connecting two existing buildings. There are nuances and regulatory measures involved, so Wolgast will design and construct your addition to meet all required needs and be seamless to your original metal structure.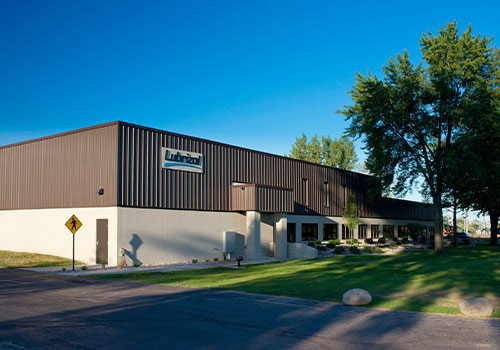 Flexible or Lean Manufacturing
As more manufacturers are planning for flexibility and the ability to quickly respond to market demands, they are finding they may need to add space, repurpose space, or bring on additional equipment. Lean Manufacturing processes can also lead to building changes with additional equipment or warehousing. Wolgast provides free assessments to review an owner's thoughts and needs and help guide them in their building decisions. We've been constructing since 1948 and providing Architectural Services since the 1970s. Our Employee-Owners, who are vested in the success of our projects, have experience with building Manufacturing Plants, their overhead doors, cranes, docks, process piping, mechanical systems and warehouses to efficiently make lean or flexible manufacturing changes successful.
Affiliations
Wolgast is an affiliate member of the Great Lakes Bay Manufacturers Association, which allows us to connect and keep up with the happenings of the Manufacturers around our Saginaw County offices.