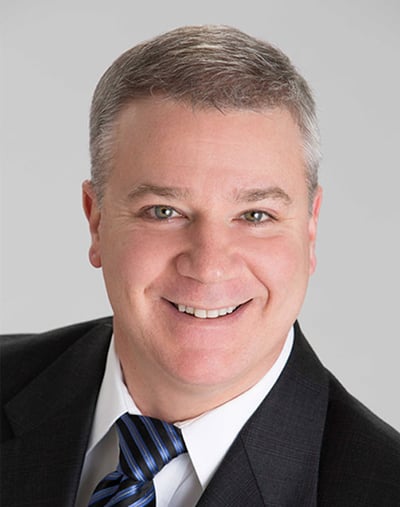 Saginaw, MI, Wolgast Corporation announces and addition to its staff. Marc J. Rummler of Saginaw has accepted a position as Director of Human Resources for the company. Rummler is responsible for developing and maintaining Human Resource systems of recruitment, training, compensation, performance, benefits and employee relations.
He brings fourteen years of HR management experience and is certified as a Professional in Human Resources (PHR) from Human Resources Certification Institute and is a member of Society of Human Resources Management along with its local chapter. Rummler also has a Bachelor of Science degree in Community Development/Public Administration from Central Michigan University.
This addition will allow Wolgast to serve its clients' diverse construction requirements more effectively. Wolgast Corporation is a progressive provider of professional construction services including Construction Management, Design/Build, General Construction, Architectural/Engineering, Real Estate Development and Insurance Restoration. Founded in 1948, today Wolgast Corporation is one of the largest merit shop organizations in mid-Michigan. Wolgast Corporation's philosophy of doing the job right and on time has led to state-wide expansion in Grand Rapids, Kalamazoo and Gladstone, Michigan.
###