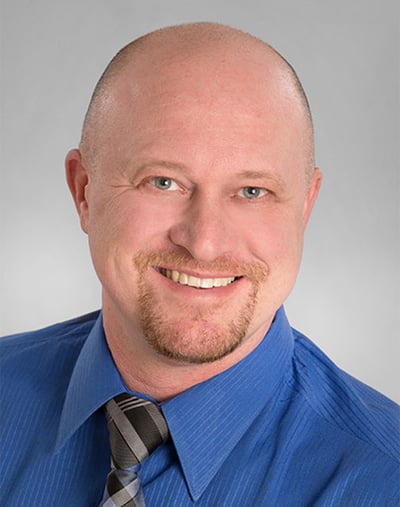 Bryan Kwater of Bridgeport has accepted a position as Project Manager. Kwater brings to Wolgast more than twenty years of construction experience. In addition to experience with wood and metal framing, drywall acoustical ceilings, EIFS, and insulation for a general contractor, Kwater has executive experience as a former Vice President for a family-owned construction company. For Wolgast, he is responsible for overseeing the construction of projects within our Restaurant Division, including estimating, management, scheduling and quality control. Kwater will achieve his Bachelor of Business Administration from Northwood University in August of 2017.

Holly Martin of Saginaw has accepted a position as Project Manager Assistant. Martin brings to Wolgast more than twenty-five years of construction administration experience previously working for a general and commercial construction, interior design and remodeling construction firm. For Wolgast, she is responsible for assisting project managers with project start-up through close-out for design/build and general construction projects. Martin currently is working on her Associates Degree in Business Administration through Delta College and is expected to complete her studies in 2018.

Cory Sursely has been promoted to Director of Marketing. In her new role, she is responsible for planning, overseeing and implementing marketing, advertising, and public relations efforts for Wolgast Corporation and Wolgast Restoration as well as providing Sales support. Sursely is a graduate from Ferris State University with a Bachelor of Science degree in Advertising. She has 19 years of marketing and advertising experience, of which the past 13 years have been with Wolgast as Executive Assistant and Marketing Coordinator. Prior to working at Wolgast, Sursely had held positions of marketing coordinator and marketing data processor.
These additions and changes will allow Wolgast to effectively serve its clients' diverse construction requirements, the Wolgast Way!