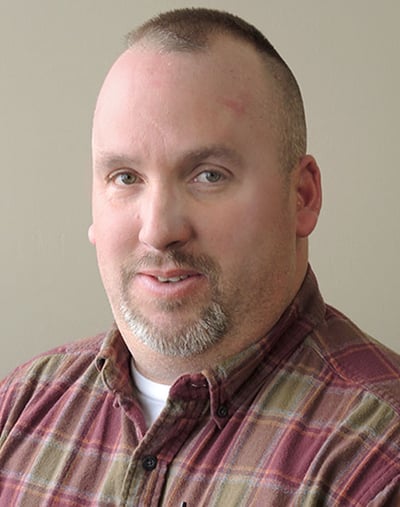 Wolgast Corporation announces five additions to its staff. Kyle Shelby of Coleman has accepted a position as Field Manager. Shelby is responsible for overseeing projects from start to finish and making sure our customers get a good quality job. He brings 12 years of experience as a foreman for HVAC tech service and installation. Shelby also has been a Firefighter for the Coleman Community Fire Department for 20 years.

Dale Schwerin of Midland, has accepted a position as Project Manager. As Project Manager, Schwerin oversees an entire project from bid to final acceptance by the client. He is responsible for review of construction project estimates, scope of work, contract administration, scheduling, cost, supervision of the project, project inspection, and quality control. He is a graduate from Ferris State University, with a Bachelor of Construction Management. Schwerin brings experience working with large Municipalities, Universities such as University of Michigan, Medical, Hospitality, Commercial, and Industrial markets.

Clint Clark of Hope has accepted a position as Field Manager. Clark is responsible for overseeing multiple projects, performing site visits, and keeping track of progress and safety. He brings 20 years of experience with construction including owning his own General Contracting Company. Clark is also a Veteran of the U.S. Marine Corps, an active volunteer of the Discovering Recreation and Exploring Wildlife (D.R.E.W) Foundation, and President of the Jack Pine Youth Football League.