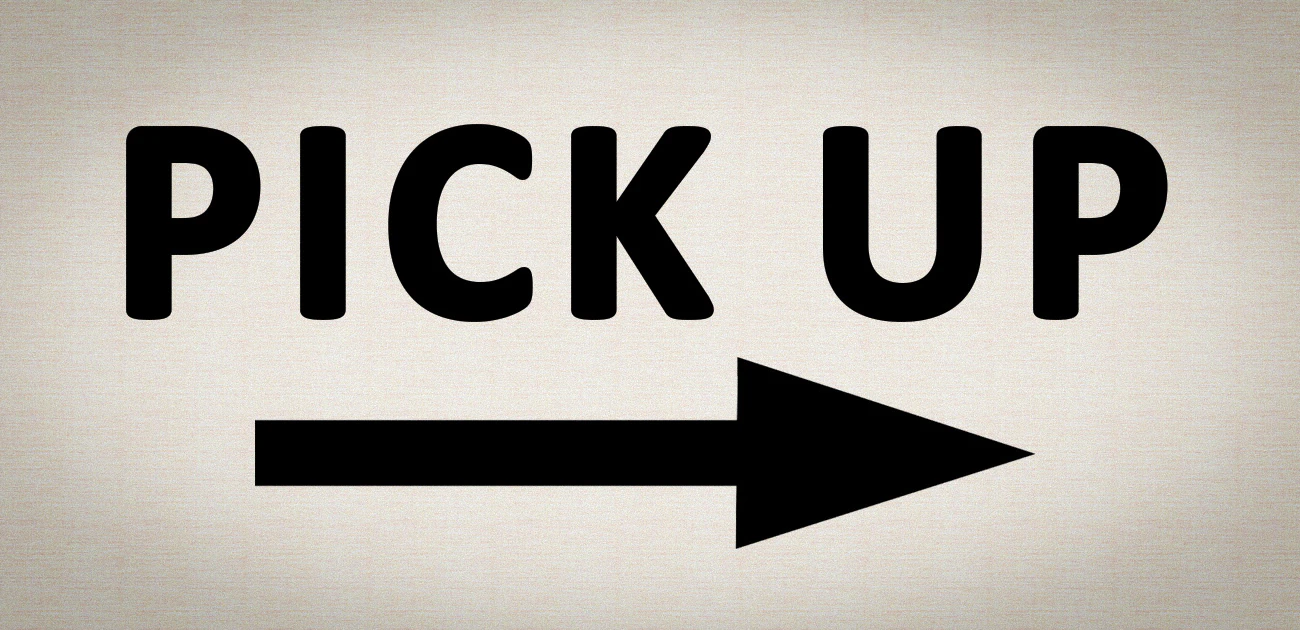 For Quick Service and Fast Casual Concepts
Many industries have had to make changes following the pandemic as they sort out the new way to best serve their customers and their adapted routines. The Restaurant industry has definitely had to make adjustments not only from people dining differently, but also from the labor shortage. The design and remodel of Restaurant structures and parking areas play a role in how they are accommodating their new challenges.
Third-party delivery and take-out ordering gained popularity while dining-in was shut down and seems to have stuck with quite a few diners. This has resulted in redesign of Quick Service's (QSR) and Fast Casual's (FCR) ordering areas to include pick-up windows, (aka pick – up PODS or pick up shelfs), Curb side pick-up, Mobile ordering, etc. We have remodeled quite a few restaurant franchises to include this type of feature. Over time, it has become apparent that some sort of monitoring or mechanism is needed to make sure those who ordered the food are the ones who receive it.
In the same respect, restaurants who choose to use contactless or self-ordering kiosks need remodeled space for added technology and also so users have room to occupy the area while ordering. Good signage for follow-up directions and wayfinding are also important now that there may not be a clerk to direct patrons where to find their food or what to expect after ordering from in-store kiosks. This will help minimize congestion and confusion for your customers.
In the kitchen, manufacturers have been evolving their equipment to be more automated to the benefit of Restaurants with fewer staff members. Reconfiguring space for new, efficient equipment may require a redesign and remodel to fit. We would work with your Architect, or ours, to reconfigure these spaces as necessary.
Furthermore, in their parking lots, many QSRs and FCRs have benefited from adding drive-thrus to their designs as of late. Whether it's creating a first one or adding a second drive-thru, it tends to increase the capacity and timeliness of service. Both highly important aspects to the Restaurant industry, especially during peak business hours.
It hasn't happened too often, yet, but we foresee requests to incorporate Electric Vehicle Charging Stations into parking lots across many industries, not just Restaurants. Configuring parking needs can require professionals and engineering knowledge of codes and utilities like you can get when working with Wolgast.
We have the longest and broadest experience with Franchised Restaurant Chains in Michigan. Call on us to bid or design-build, where we supply our Architect to design your space to be more efficient and modern, so you can better serve your customers. Then we will construct it with the speed and value for which Wolgast is known!
800-WOLGAST | www.wolgast.com